Hi, I'm Lucy Barrow.
A photographer with a passion for capturing life with innovative use of digital photography. And this is my website.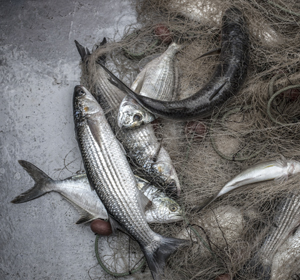 Contact Me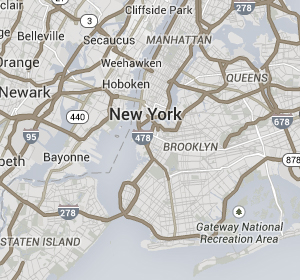 My Resumé
2007 - 2010
New York University
Bachelor in Digital Photography
2009 - 2011
Google
Creative Director
Lead Developer in UX/UI
2011 - 2014
Lucy Barrow Photography Co.
Awesome UX/UI Designers Award
Digital Photography Contest
Honorable Mention in Best Reels 2013
My Journal